Short on cash?
This season, Vans and Red Kap come together to bring you their Work Wear collection...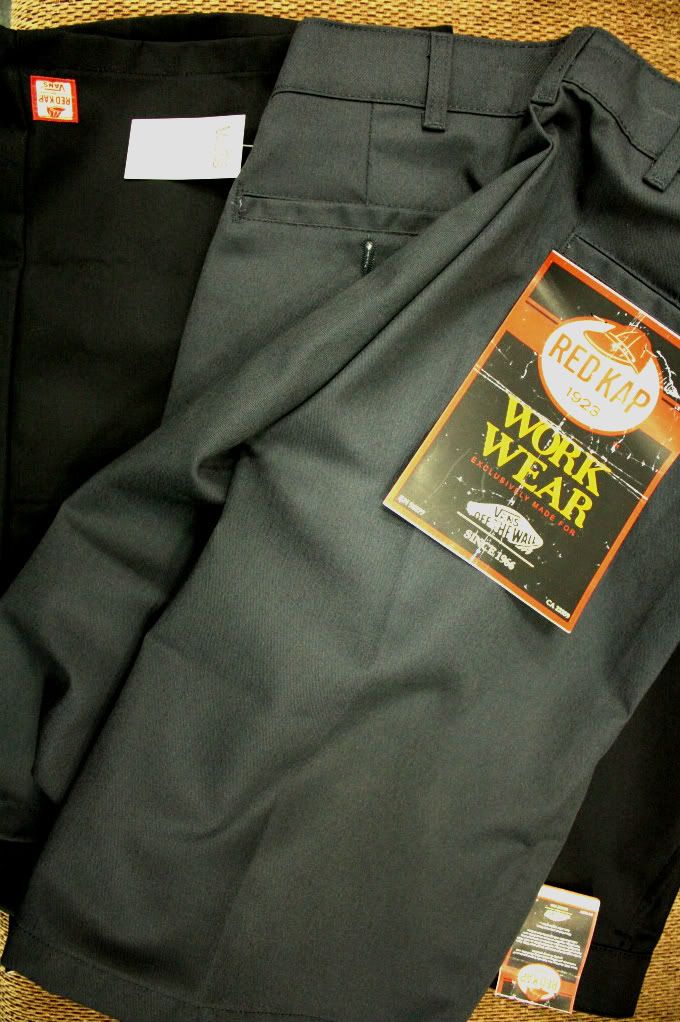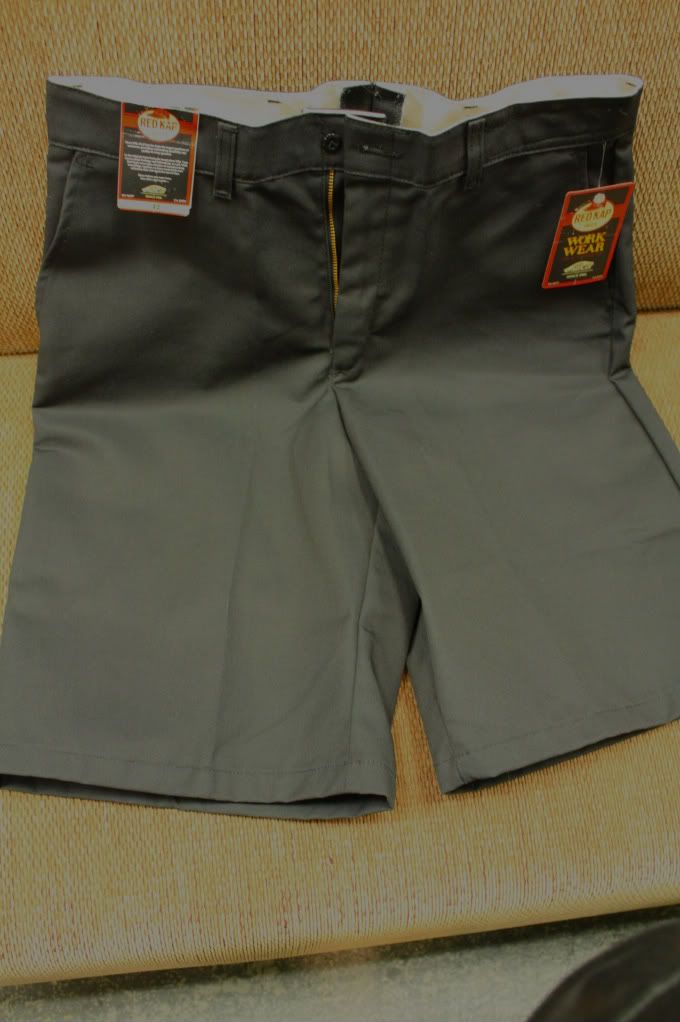 Available in gray and navy blue
$25 shorts? Are they crazy?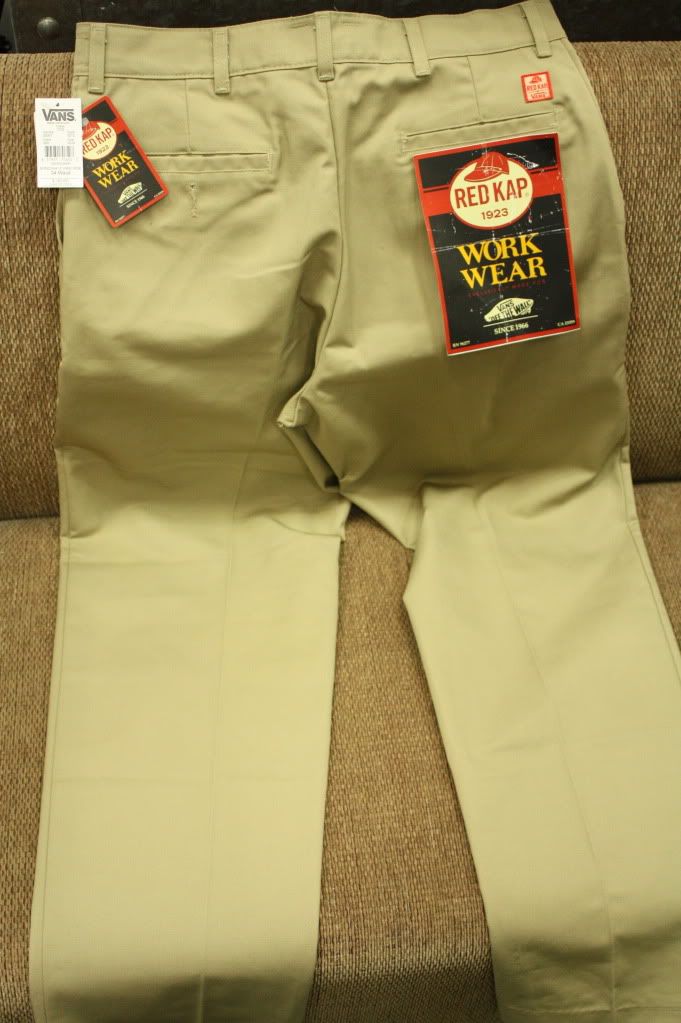 Khaki Pants also available!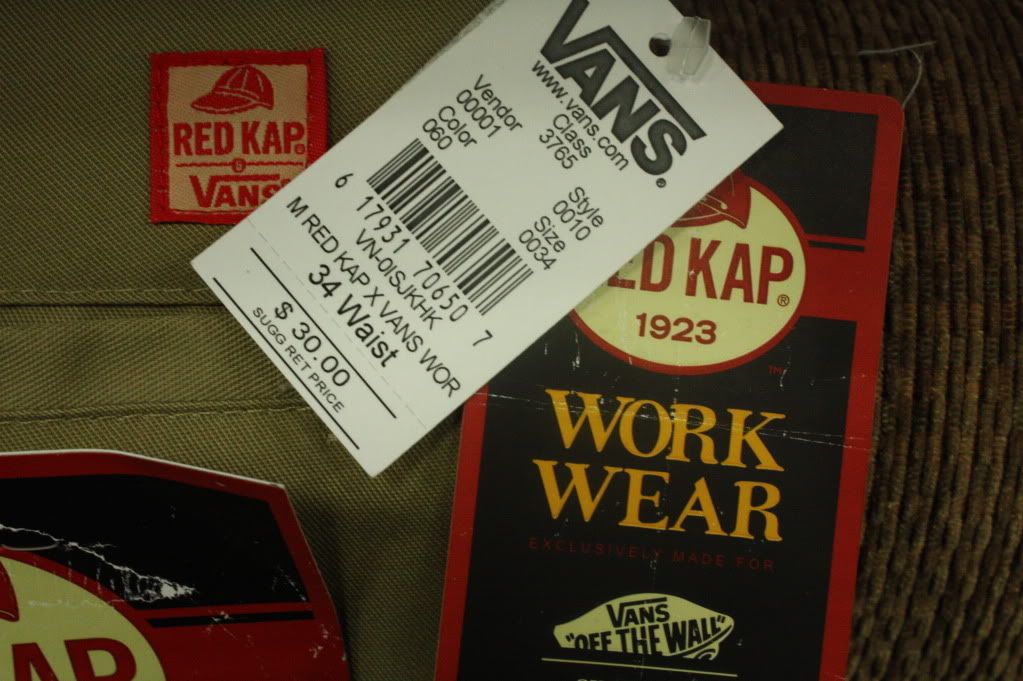 $30 for pants is ridiculous. We might as well give it away for free.
GO BUY THESE AT DNA EVOLUTION!